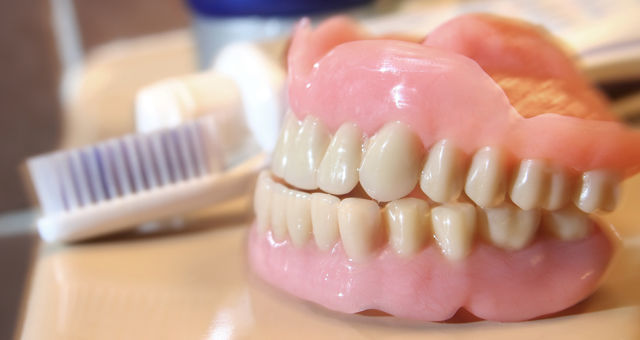 What is a dental prosthetist ?
A dental prosthetist is a highly qualified oral health care professional able to consult with and treat patients directly (no need for a referral from a dentist). Dental prosthetists are registered with APHRA, Australian Dental Board, Department of veterans affairs and major health funds.
How does Alpha LAb Dentures Mobile Service Work?
We have the latest technology, equipment and materials necessary in our van to meet all your denture needs. All we require is acess to water. All procedures are performed in the privacy of your own home, so no need to get out of your favourite chair.